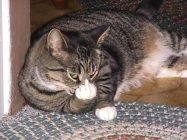 Click here to
meet
more
Goofheads!
Like funny pictures?
CLICK HERE!
What's Inside?
Well, we have some funny stuff here to make you laugh.
---
The Goofheads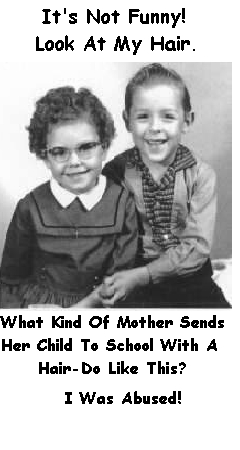 Vicki Nowak aka "Me2Funny"
She really lives up to her name! Read her articles but be warned, you may want to use the restroom before hand!
Bad Boys
The funny side of being a parent!

---

Laura Galileo
She has a really warped sense of humor and always loves a good joke. Famous quote"Whatever it is, I didn't do it!"

My Car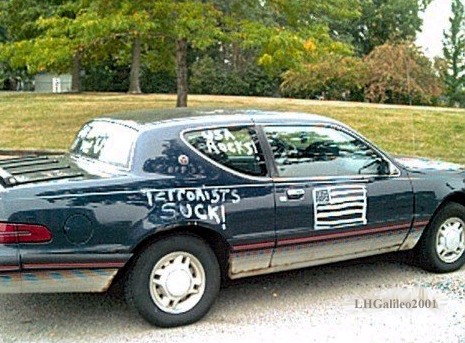 Go USA!!!
---
Silly Stories!
What and Why?!?!?
Why do people pick their nose
or try to "catch a fart"? These and other
questions answered here.

The Disgusting Thing I found in my
Laundry that Smelled Like Poop!
Why I now shake out my clothes before
washing them.

---
Contributors Wanted
Yes, although it sounds too
good to be true, you, yes
you can add your funny stories,
pictures, links and jokes to this site.
Email your contributions to:
galileo365@brightdsl.net